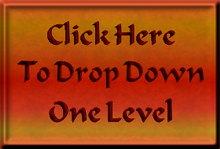 Canto 16. Micklo (November 2016)

(fourth incarnation)
In Canto sixteen I diverge significantly from the poem.

Between 1990 and 1998 I wrote my own Inferno,

a 43,000 word fantasy novel about a young shaman.

It is structured around the number 16, or 4 x 4.

Micklo, an immortal magician from an ancient society,

represents the character's potent daemonic side.
Click on a thumbnail below to view full-sized images.