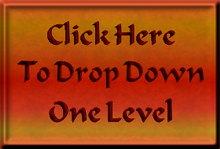 Canto 11. Zealots (November 2016)

(fourth incarnation)
Aside from spotting the tomb of a pope Dante thought

worthy of an eternity in hell because of his lack of real faith,

much of Inferno Canto 11 in original poem is spent

describing the layout of the various circles of hell below.

I have decided religious zealots deserve a place here

if they preach hate and intollerance instead of God's love.
Click on a thumbnail below to view full-sized images.