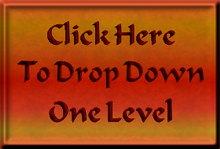 Canto 4. Pagan (October 2016)

(fourth incarnation)
Dante was troubled by having to reserve a place in hell

for Souls who were damned simply because of when they were born.

Had he not been born under the Church's pervasive shadow,

he likely would not have condemned his own guide Virgil to hell.

I am using the original Commedia as a point of departure,

so I too reluctantly include pagans here on the fringes of hell.
Click on a thumbnail below to view full-sized images.