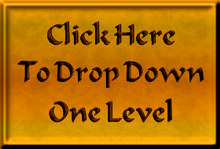 Song 11. Humility in E (July 2017)

(fourth incarnation)
Although I use the themes and structure of the Commedia

as a starting point in my visual poem, my viewpoint is broader

than that of most people alive in 1300, including Dante,

so I take the liberty of revising and expending on that work.

Instead of focusing on saints and religious orders here,

I have chosen humility as my theme for this particular canto.
Click on a thumbnail below to view full-sized images.