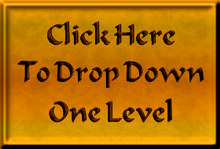 Song 17. Visions in D (July 2017)

(fourth incarnation)
This corresponds to a point in the original Commedia where

Dante, whose other-worldly journey was not unlike that of a shaman,

was encouraged to share his vision upon returning to this world.

Nothing in the physical realm can compare with the light and beauty

of the finer, higher realms, but I, too, attempt to evoke viewers'

memories of that other more rarified realm through my ethereal art.
Click on a thumbnail below to view full-sized images.