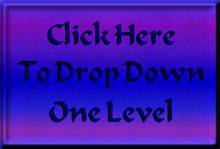 Canto 29. Angels (Aril 2017)

(fourth incarnation)
This is a point in the original Commedia's Paradiso where an eternity

beyond time is spoken of, a point of creation containing every now.

The creation of angels is also spoken of in this ever present now.

I have chosen to call this image gallery angels, and while I do

not see them as having wings unless they wish to because they can,

I will portray them as being beautiful and possessing wings.
Click on a thumbnail below to view full-sized images.