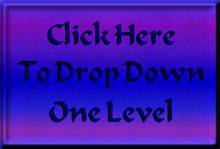 Canto 27. Vibrations (Aril 2017)

(fourth incarnation)
I grow weary of referencing dialogs and explanations in the

original Commedia that spring from a viewpoint that seems too limited.

The ethereal planes, like this world, spring from vibrations and

variations in the vibratory rates of the primary spirit or essence as

it manifests with varying degrees of density in different states of being.

I am therefore calling this collection of ethereal images vibrations.
Click on a thumbnail below to view full-sized images.