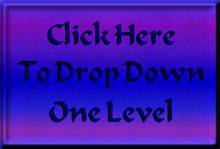 Canto 4. Manifest (March 2017)

(fourth incarnation)
It was Dante's nature to try to grasp and describe everything,

including those heavens above the realm of the mind, with his mind,

so much of the original poem's 4th Paradiso canto was devoted

to Dante's struggle to understand free will and the proliferation of evil.

My understanding is that karma and the experience of lifetimes

teach us to be less self-centered and more compassionate.
Click on a thumbnail below to view full-sized images.