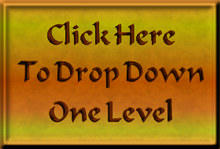 Canto 2. Ships (Dec. 2016)

(fourth incarnation)
In the second canto of the original Purgatorio,

the pilgrim and his guide look back out to sea from

the shore and see an angel-guided vessel filled with Souls

needing purification and so bound for Purgatorio.

Annoyed that the pilgrim is lingering too long,

Cato says it is time to move towards the mountain.
Click on a thumbnail below to view full-sized images.