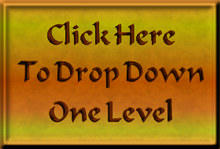 Canto 26. Carnal (Feb. 2017)

(fourth incarnation)
The poem's Purgatorio canto 26 finds Dante and his two

companions continuing their passage through the seventh terrace

where those who were lustful are being purified amid flames.

As has been the case throughout the poem, Dante engages

in conversation with the shades who notice and speak to him,

in this case two poets who are purifying themselves.
Click on a thumbnail below to view full-sized images.