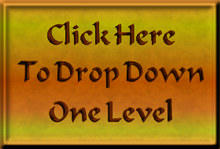 Canto 9. Dream (Jan. 2017)

(fourth incarnation)
Long before characters like Gandolph and Frodo

were saved by eagles, Dante wrote about his own dream

where an eagle carried him high into a fiery sky.

Jarred awake, Dante woke two hours after dawn at

the gate to purgatory proper where an angel branded

seven P's onto his forehead, all to eventually be cleansed.
Click on a thumbnail below to view full-sized images.