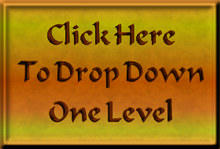 Canto 33. Purity (March 2017)

(fourth incarnation)
"Now as three, then four, alternately, and weeping, the ladies

began a sweet psalmody, singing: ĎDeus, venerunt genes."

So begins the original poem's final purgatorio canto.

Beatrice leads the procession from the tree to a spring the

two rivers Lethe and EunoŽ flow from, rivers meant to cleanse

the memories of pilgrims before their ascent to heaven.
Click on a thumbnail below to view full-sized images.