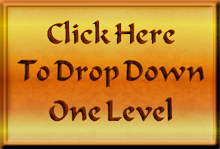 Song 48. Ching (Well, Source)

(third manifestation)
(18 pieces, I Ching hexagram structure)

(past = present = future)
Ching, I Ching hexagram #48, represents well, source.

This hexagram symbolizes the deep, inexhaustible,

divinely centered source of nourishment for the world.

Return to this well when in need of rejuvenation.

This source contains the collective truths of all humanity.

It is one of the major themes in Chinese philosophy.
Click on a thumbnail below to view full-sized images.