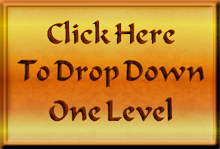 Song 49. Ko (Shedding, Change)

(third manifestation)
(18 pieces, I Ching hexagram structure)

(past = present = future)
Ko, I Ching hexagram #49, represents shedding, change.

Like a butterfly emerging from its cocoon or a baby bird from

its eggshell, change can be as difficult as it is important.

The old must fall away in order to reveal the new.

Conflict is often the trigger for change and improvement.

That which no longer serves a purpose must be shed.
Click on a thumbnail below to view full-sized images.