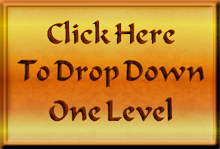 Song 50. Ting (Cosmic Vessel)

(third manifestation)
(18 pieces, I Ching hexagram structure)

(past = present = future)
Ting, I Ching hexagram #50, represents cosmic vessel.

When the individual is in full harmony with the needs of the

cosmos, cosmic order exists and spirit can flourish.

This hexagram symbolizes serving as a vessel for spirit.

Penetrating intelligence fills an accepting vessel.

An enlightened person lets spirit manifest through him.
Click on a thumbnail below to view full-sized images.