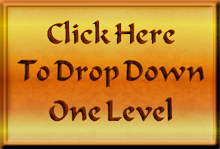 Song 51. Chen (Shock, Thunder)

(third manifestation)
(18 pieces, I Ching hexagram structure)

(past = present = future)
Chen, I Ching hexagram #51, represents shock, thunder.

This is like a sudden clap of thunder that shatters sleep.

It is the force of pent up energy in the cosmos which

comes as a shock when it is released unexpectedly shattering

tranquility and initiating a sweeping wave of change.

Like storms in spring, it triggers a frenzy of new growth.
Click on a thumbnail below to view full-sized images.