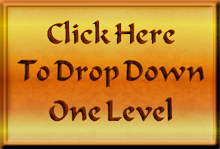 Song 52. Ken (Mountain Stillness)

(third manifestation)
(18 pieces, I Ching hexagram structure)

(past = present = future)
Ken, I Ching hexagram #52, represents mountain stillness.

There is no consciousness of self in deep meditation.

Like on a still mountain, peaceful serenity manifests here.

Any thought is focused on the present time and place.

All disquiet and motion has come to a complete standstill.

In a world of motion, it is important to be at peace.
Click on a thumbnail below to view full-sized images.