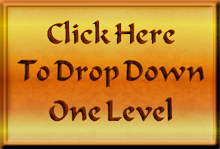 Song 53. Chien (Develop, Progress)

(third manifestation)
(18 pieces, I Ching hexagram structure)

(past = present = future)
Chien, I Ching hexagram #53, represents develop, progress.

This hexagram symbolizes a tree upon a mountain and

signifies gradual, measured progress towards good fortune.

Pursue goals gradually so circumstances can shape themselves.

There is an advantage to gentle, loving persistance, a

deliberate and slow cultivation of the resources at hand.
Click on a thumbnail below to view full-sized images.