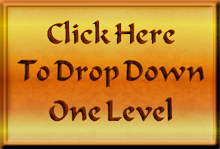 Song 35. Chin (Progress, Radiance)

(third manifestation)
(18 pieces, I Ching hexagram structure)

(past = present = future)
Chin, I Ching hexagram #35, represents progress, radiance.

This hexagram is symbolized by the sun or intelligence

rising above or blazing from an earth radiant with beauty.

As a result, conditions are fertile for rapid progress.

Individually, by intelligently fostering altruistic motives

a person can make themselves radiant and influential.
Click on a thumbnail below to view full-sized images.