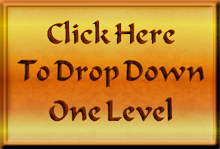 Song 46. Sheng (ascend, advance)

(third manifestation)
(18 pieces, I Ching hexagram structure)

(past = present = future)
Sheng, I Ching hexagram #46, represents ascend, advance.

The gradual wood grows in the middle of a nourishing

earth creating perfect conditions for advancement.

The trees reach upwards ascending towards the heavens.

This is the time for rising up towards the next level.

Small effects accumulate to achieve something wondrous.
Click on a thumbnail below to view full-sized images.