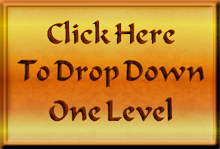 Song 47. K'un (Adversity, Impasse)

(third manifestation)
(18 pieces, I Ching hexagram structure)

(past = present = future)
K'un, I Ching hexagram #47, represents adversity, impasse.

Growth and advancement are contained, resources are exhausted,

but persistance in the face of adversity can lead to success.

Periods of adversity are a natural turn of events which can be

endured and turned to advantage with proper attitude.

Facing and overcoming adversity can lead to great strength.
Click on a thumbnail below to view full-sized images.