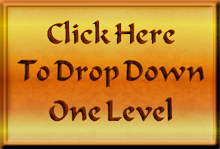 Song 41. Sun (Decrease, Decline)

(third manifestation)
(18 pieces, I Ching hexagram structure)

(past = present = future)
Sun, I Ching hexagram #41, represents decrease, decline.

This hexagram symbolizes a marshy lake at the foot of

a mountain, or loss below and gain above pointing upwards.

Restraint balances the exuberant energy of release.

Use a simple, measured approach to reach desired goals.

Sacrifice excess to achieve equalibrium and clarity.
Click on a thumbnail below to view full-sized images.