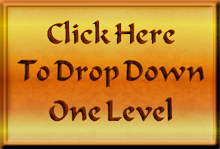 Song 56. Lu (Wanderer, Traveling)

(third manifestation)
(18 pieces, I Ching hexagram structure)

(past = present = future)
Lu, I Ching hexagram #56, represents wanderer, traveling.

This hexagram symbolizes movement and experiencing new things.

The opposite of putting down permanent roots in one place,

this is the time for seeking and sojourning on a personal quest.

Tasting, testing, sightseeing, and collecting information

is the goal here as you move from one experience to the next.
Click on a thumbnail below to view full-sized images.