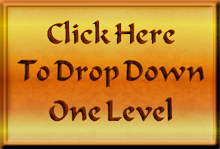 Song 58. Tui (Joy, Encourage)

(third manifestation)
(18 pieces, I Ching hexagram structure)

(past = present = future)
Tui, I Ching hexagram #58, represents joy, encouraqe.

This hexagram is symbolized by two bodies of water conjoined.

Joyful persistance in the right course brings success.

Goals can be achived through the encouragement of others.

Joy's greatest quality is the encouragement it gives.

Righteous persistance is the way to harmony with heaven.
Click on a thumbnail below to view full-sized images.