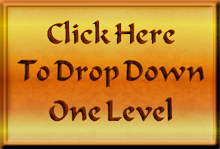 Song 59. Huan (Dispersal, Scatter)

(third manifestation)
(18 pieces, I Ching hexagram structure)

(past = present = future)
Huan, I Ching hexagram #59, represents dispersal, scatter.

Let obstacles dissolve and misunderstanding vanish.

Those involved in creative projects should communicate.

Look for the symbols and patterns that inspire man.

Disruptive influneces are scattered to the wind allowing

harmony and understanding to finally prevail in the world.
Click on a thumbnail below to view full-sized images.