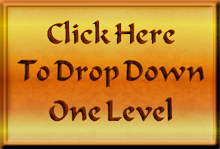 Song 60. Chieh (Limitation, Restraint)

(third manifestation)
(18 pieces, I Ching hexagram structure)

(past = present = future)
Chieh, I Ching hexagram #60, represents limitation, restraint.

This hexagram deals with setting boundaries to stay within

the limitations of a budget or any other kind of available resource.

It is through restraint of the celestial and terrestrial

forces that each of the four seasons arrive at the proper time.

Limitations are needed to preserve human civilization.
Click on a thumbnail below to view full-sized images.