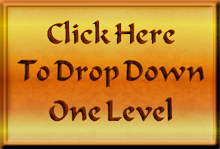 Song 61. Chung Fu (Inner Truth)

(third manifestation)
(18 pieces, I Ching hexagram structure)

(past = present = future)
Chung Fu, I Ching hexagram #61, represents Inner truth.

Go beyond objectivity into pure observation and acceptance.

Cultivate a calm, centered self, full of truth, free of

fear, insightfully connected to the wondrous in all things.

The time is optimal for achievements of consequence

through inner maturation and clarity of personal insight.
Click on a thumbnail below to view full-sized images.