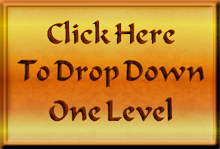 Song 62. Hsiao Kuo (Small, Meticulous)

(third manifestation)
(18 pieces, I Ching hexagram structure)

(past = present = future)
Hsiao Kuo, I Ching hexagram #62, represents small, meticulous.

This hexagram symbolizes success in small things through

measured progress and conscientious attention to every detail.

This is a time when inner development requires modesty.

Only small things can be accomplished at this particular time.

The humble are favored here, not the great or mighty.
Click on a thumbnail below to view full-sized images.