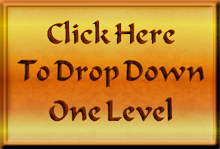 Song 64. Wei Chi (Before Completion)

(third manifestation)
(18 pieces, I Ching hexagram structure)

(past = present = future)
Wei Chi, I Ching hexagram #64, represents before completion.

This hexagram mirrors and balances the previous hexagram.

Everything in this world is an ebb and flow of change,

and here the flow of the universe suggusts further change.

Celebrate what has been done, but continue to evolve.

Rearrange the elements of the world in an appropriate way.
Click on a thumbnail below to view full-sized images.