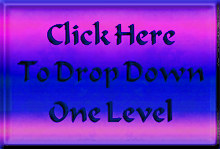 Song 17. Stars in D (August 2017)

(fourth incarnation)
The heavenly spheres' transcendental beauty is further

described in the corresponding canto of the original Commedia,

including a sun among thousands of stars and all the flowers below.

I have chosen Stars as the name or theme of this image gallery.

Heaven is filled with Souls shining like stars which may be a reason

we sometimes look at the star-lit night sky and think of heaven.

Click on a thumbnail below to view full-sized images.