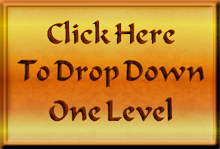 Song 25. Wu Wang (Innocence, Integrity)

(fourth incarnation)
(18 pieces, I Ching hexagram structure)

(past = present = future)
Wu Wang, I Ching hexagram #25, represents innocence, integrity,

or freedom from the tangled web of fabrication and deceit.

The laws of the cosmos are do not follow the desires of man.

This time demands an alignment with the flow of the heavens.

Moving onward with righteous persistance brings success.

A state of innocence and spontaneity coincides with bliss.
Click on a thumbnail below to view full-sized images.