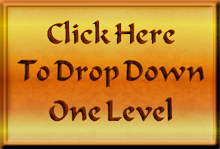 Song 27. Yi (Hunger, Nourishment)

(fourth incarnation)
(18 pieces, I Ching hexagram structure)

(past = present = future)
Yi, I Ching hexagram #27, represents hunger, nourishment.

It pertains to the earthly nourishment of body and soul

that sustain and enrich and further growth in this world.

All life is maintained by a self-perpetuating system.

Seeking enlightened nourishment brings optimal fortune.

The celestial and terrestrial forces sustain everything.
Click on a thumbnail below to view full-sized images.