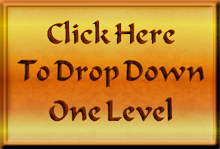 Song 18. Ku (Decay, Repair)

(fourth incarnation)
(18 pieces, I Ching hexagram structure)

(past = present = future)
Ku, I Ching hexagram #18, represents decay and repair.

With the firm above the yeilding, or wind at the foot

of the mountain, conditions are unstable and in disarray.

Out of this state of decay repair can bring progress.

Every end is invariably followed by a new beginning.

It is advantageous to experience the collective flow.
Click on a thumbnail below to view full-sized images.