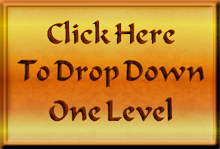 Song 13. Tong Ren (Community, Empathy)

(fourth incarnation)
(18 pieces, I Ching hexagram structure)

(past = present = future)
Tong Ren, I Ching hexagram #13, represents community, empathy.

Society functions at its best when each member finds security

in their place within the whole unified social structure.

Great things can be achieved when everyone works together,

excelling at their individual crafts, like all of the highly

skilled people who work together to produce a great movie.
Click on a thumbnail below to view full-sized images.