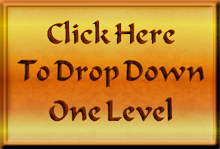 Song 44. Kou (Temptation, Encounter)

(fourth incarnation)
(18 pieces, I Ching hexagram structure)

(past = present = future)
Kuo, I Ching hexagram #44, represents temptation, encounter.

A potentially dangerous temptation enters the picture.

The firm encounters the yielding, like male meeting female.

The primal, complementary energies of yin and yang must unite.

Many things arise can from this union of heaven and earth.

When strength is controlled all goes well in the world.
Click on a thumbnail below to view full-sized images.