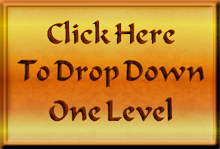 Song 31. Hsien (Attraction, Sensation)

(fourth incarnation)
(18 pieces, I Ching hexagram structure)

(past = present = future)
Hsien, I Ching hexagram #31, represents attraction, sensation.

The universe is held together by various laws of attraction.

In life these attractions can manifest in a complex web of desires.

This hexagram is symbolized by a lake, or pleasure, situated

upon a tranquil mountain laying the groundwork for attraction.

A motivating spark creates the impetus for coming together.
Click on a thumbnail below to view full-sized images.