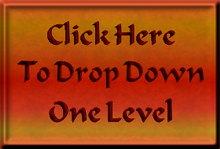 Canto 22. Graft (December 2016)

(fourth incarnation)
Inferno canto 21 and canto 22 are linked in the original poem.

Here I called canto 21 Barrators and I am calling canto 22 Graft.

The subject of graft was particularly personal for Dante in his

own life because graft was the crime his enemies falsely

accused him of so they could force him into a torturous exile,

under threat of death, for the last twenty years of his life.
Click on a thumbnail below to view full-sized images.