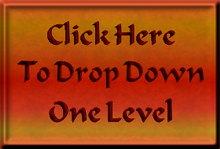 Canto 23. Hypocrites (December 2016)

(fourth incarnation)
Hypocrites are the focus of the original Inferno's 23rd Canto,

specifically, monks from Dante's time whose actions

were in sharp contrast to their status as religious figures.

In today's world, an example of a hypocrite might be

mafia members who attend church and hold church weddings

while living a life that is the exact opposite of Christian.
Click on a thumbnail below to view full-sized images.