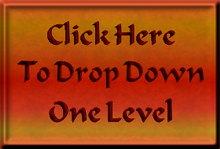 Canto 24. Thieves (December 2016)

(fourth incarnation)
Thieves are the focus of the Commedia's Inferno canto 24.

There are many forms of theft, and in today's world

that includes behind the scenes white collar theft

that results in the accumulation of huge amounts of money.

Any scheme for obtaining wealth without performing

a corresponding service to earn it should be viewed as theft.
Click on a thumbnail below to view full-sized images.