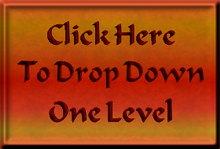 Canto 28. Discord (December 2016)

(fourth incarnation)
Although Strife has already been portrayed in canto 10,

Discord appears as a theme in canto 28 of the poem

with the difference being that canto 28 focuses

on those who can be described as evil counsellors,

the dark minds and moving forces behind so much of the

discord and suffering humans have had to endure.
Click on a thumbnail below to view full-sized images.