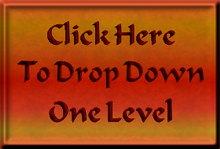 Canto 1. Forest (October 2016)

(fourth incarnation)
Who, at some point in middle age,

has not looked at their life and wondered

about the forgotten dreams and idealism of youth

and about years of indulgence that leave one feeling as

if the way through the forest has been lost at the very point

where the light of day is fading as the long night begins to set in.
Click on a thumbnail below to view full-sized images.