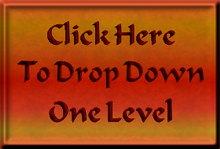 Canto 2. Faces (October 2016)

(fourth incarnation)
My project is meant to make the invisible visible,

to journey through thousands of states of consciousness

trying to suggest the boundless variety of conscious creation.

Like Dante, I have had doubts about my undertaking,

in my case, about whether it was worth the effort involved.

Like Dante, I have needed encouragement to continue.
Click on a thumbnail below to view full-sized images.