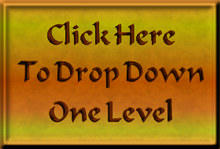 Canto 22. Fruit (Feb. 2017)

(fourth incarnation)
Cantos 22-24 in the poem's Purgatorio describe the 6th terrace

of purgatory, where those who were gluttonous now reside.

Statius, having earned his release from the fifth terrace,

continues to accompany the pilgrms, so now it is three travelers.

Presently they encounter a tree laden with lush fruit and

hear a voice speaking of Romans who practiced temperance.
Click on a thumbnail below to view full-sized images.