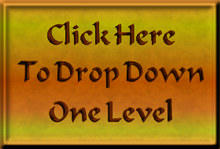 Canto 23. Gluttonous (Feb. 2017)

(fourth incarnation)
In the second of three cantos devoted to the sixth terrace

where those who were gluttonous on Earth now reside,

the pilgrims encounter many thin, wasted figures, who have

been deprived of food as their punishment for gluttony.

In the poem Dante also encounters Forese, a former friend,

who decries the scandalous way Florentine women are dressing.
Click on a thumbnail below to view full-sized images.