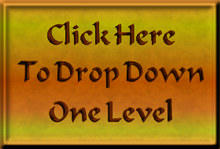 Canto 14. Covetous (Jan. 2017)

(fourth incarnation)
Throughout the original poem's Purgatorio, more than

one canto is devoted to each of the seven deadly sins,

so the poem's fourteenth canto continues the theme of envy.

I can't use the same word to describe two cantos,

so I have chosen Covetous as the name for this canto.

Envying someone and coveting what they have are related.
Click on a thumbnail below to view full-sized images.