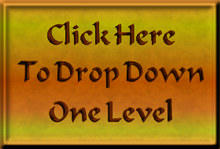 Canto 15. Wrathful (Jan. 2017)

(fourth incarnation)
Purgatorio canto 15 in the poem sees an angel, bathed in

heavenly light, urge the pilgrims upwards to a third

level of purgatorio where the sin of rage is being purged.

As if in a dream, Dante views a temple with women

examplifying patience and then men consumed by wrath.

Dante wakes from the dream as evening and darkness descend.
Click on a thumbnail below to view full-sized images.