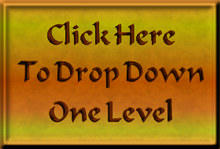 Canto 16. Rage (Jan. 2017)

(fourth incarnation)
Canto 16 continues canto 15's third terrace theme of rage

amid smoke and darkness reminiscent of the inferno.

One of the characters encountered here discusses free will

and the ability to emerge victorious by choosing wisely.

Dante also uses this canto to criticize the Church of his day

for being too temporal thereby contributing to man's suffering.
Click on a thumbnail below to view full-sized images.