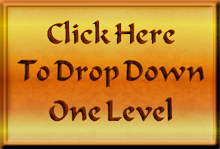 Song 45. Cui (Gathering, Assembling)

(third manifestation)
(18 pieces, I Ching hexagram structure)

(past = present = future)
Cui, I Ching hexagram #45, represents gathering, assembling.

Bringing together a group is the basis of this hexagram.

A key to understanding and acting in full harmony with this

hexagram is the contempation of what lies at the center.

By observing what each individual part gathers into itself,

it is possible to understand the nature of all things.
Click on a thumbnail below to view full-sized images.