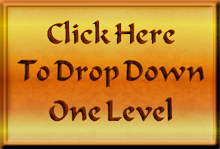 Song 63. Chi Chi (After Completion)

(third manifestation)
(18 pieces, I Ching hexagram structure)

(past = present = future)
Chi Chi, I Ching hexagram #63, represents after completion.

This is the culmination of all that has gone before.

Uncertainty exists when looking ahead to what comes next.

Peristance in a righeous course brings good fortune.

Progress in small matters can continue after an end comes.

Do not try to maintain the illusion of completeness.
Click on a thumbnail below to view full-sized images.