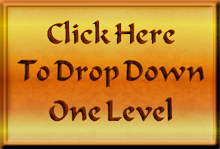 Song 8. Bi (Holding Together)

(fourth incarnation)
(18 pieces, I Ching hexagram structure)

(past = present = future)
Bi, I Ching hexagram #8, represents holding together,

or unity with others like we see in human civilization.

Working with others in a coordinated group with good

leadership leads to better results than working alone.

It can be good to work within systems of mutual support.

We share intrinsic experiences with those in our group.
Click on a thumbnail below to view full-sized images.